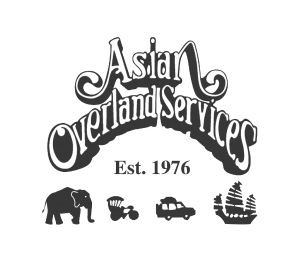 Asian Overland Services Tours & Travel Sdn Bhd, better known as AOS, is a Malaysian company with more than 45 years experience in the leisure and incentive sectors of tourism. Started in 1976 with a staff of five, AOS today is a leading and reputable company with over 70 committed and dedicated staff members, its own B2B booking engine and fleet of vehicles.
Being in the business for such a long time gives us the advantage to pool our experience and expertise to be a specialist in providing high quality tour services, interesting and fun programmes with eco and nature tours, along with tailor-made and incentive programmes to suit the different requirements of our clients.
Top Programs
The most popular and the most attractive promotions & offers at amazing prices
Hot Deals
The most popular and the most attractive offers at amazing prices
Asian Overland Services Tours & Travel's online system – aosconnect –  is a dynamic B2B online system with a complete travel booking solution and a sophisticated internet-based reservation system for hotel, transfer and tour. Some of the features of our online system are:
Check online hotel availability
Book online transfers and sightseeing tours
Make online dynamic amendment
Customize hotel bookings with e-vouchers and e-invoices
Good reporting system
Ready XML API
White Label Solution
aosconnect White Label Solution is the easiest, fastest and most cost-effective way to give live access of all our travel products and our worldwide best available hotel rates from our inventory to your staffs or agents with 100% identity of your Company. Please Contact Us if you require any further information.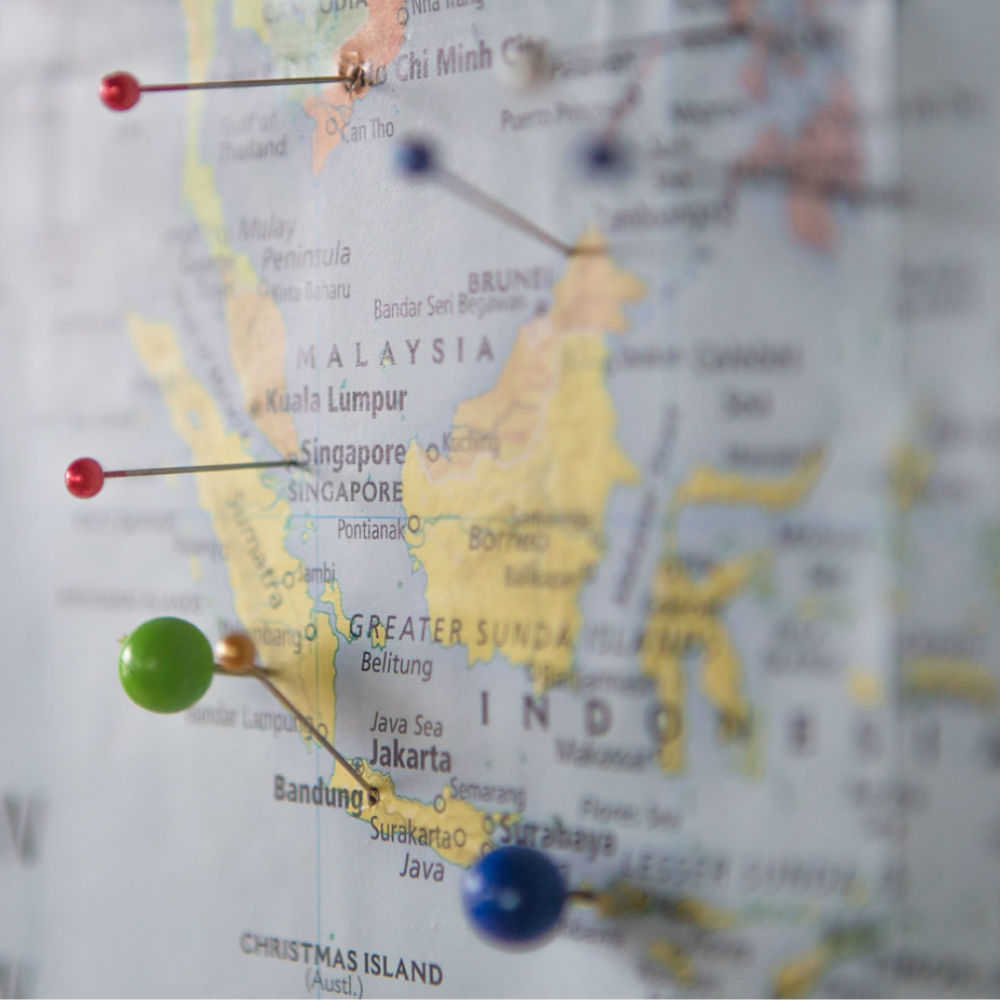 We are committed to run our business sustainably. We are engaged with the Travelife certification program and we have started the process to work step by step towards complying with its international sustainability standards.Travelife is a 3-stage program for tour operators and travel agents:
Travelife Engaged
Travelife Partner
Travelife Certified
We are at stage 2, "Travelife Partner" at the moment and we are working to move forward to stage 3, "Travelife Certified".
Stay Connected with Us!
---
---
Subscribe to our newsletter and be the first to receive exclusive offers and the latest news on our products and services directly in your inbox. You can unsubscribe any time via the link provided in newsletter.
We respect your privacy, your information will never be shared.
Your information will be processed according to Borneo Exodus Privacy Policy.
Some Good Reasons …
Why our customers have been choosing us for more than 4 decades
Our Awards and Accolades
We are pleased to share with you some of our awards and accolades and we let them do all the talking:
---
MATTA Award, Best Inbound Tour Operator 2019
RAWR Award, Best Destination Management Company 2017
TTG Award, Best Travel Agency – Malaysia 2008, 2009, 2010, 2013, 2014
We Make the Difference
Our tagline emphasizes our commitment in offering one of a kind experiences!
Our Memberships
Our Memberships are an integral factor that will enable our success in offering the best global services